Feel free to contact me for availability and pricing of a piece you wish to purchase or if you have a more general enquiry. If I don't have a cast readily available in stock there is an option to place an order with the foundry.Please allow 3 − 4 months for casting and finishing. Each signed sculpture is hand finished and unique and colours may vary slightly throughout the edition.It's also a good idea to check the size dimensions printed on the website to make sure the sculpture will fit your intended space before ordering.
E-MAIL neilwelch06@aol.com or Tel − 07717132221 all enquiries to Hayley Welch please.
Payment
Availability and pricing information will be given on application.If you wish to make a purchase a Deposit of half fee will be required to reserve/order your sculpture.Payment can be made by Cheque or Bacs transfer. A confirmation e-mail will be sent when you place your order and another upon receipt of payment when the transaction is complete. (Address and Account details for Payment will be sent with confirmation of your order ). You will be notified when your sculpture is ready and final payment will need to be recieved before delivery can be made.Alternatively you can opt to pay in Cash on delivery. Arrangements will then be made for delivery at a time convenient to you.
Deposits are non refundable due to the nature of the ordering process with the foundry.
DELIVERY is free of charge ( UK mainland only ).
 Back to Sculpture Page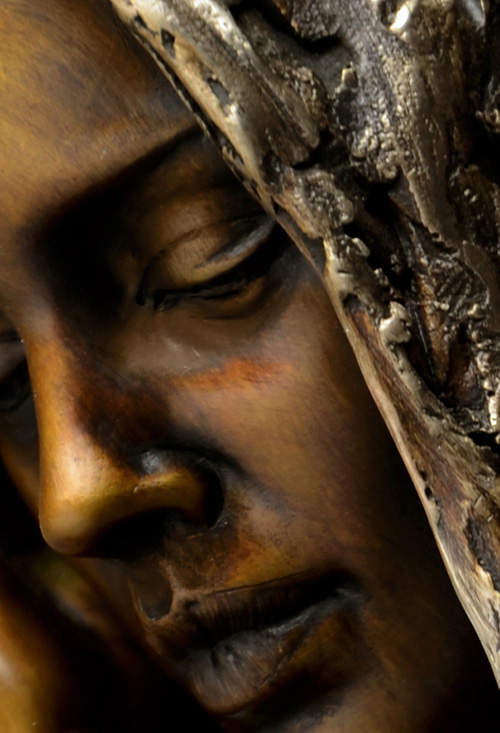 Copyright © 2018 Neil Welch. All rights reserved.