To purchase a sculpture directly or enquire about a piece please contact neilwelch06@aol.com or telephone 07717 132221
Sculpture's are usually dispatched within 12 -14 days . If I don't have a copy available there is an option to place one on order with the foundry. * Shipping is free to any UK mainland destination – For USA, Europe and Globally shipping costs will apply.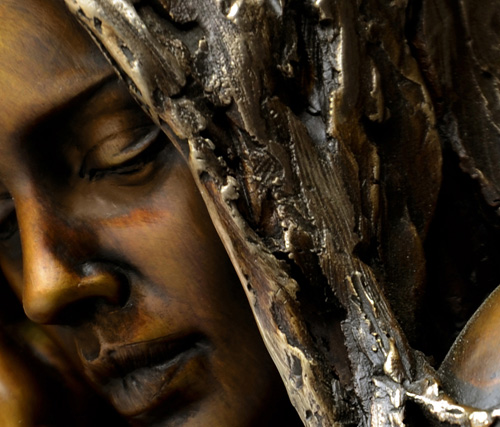 Contact Neil Welch
Call: 07717 132221
PRIVACY NOTICE: Any information submitted to this website is strictly confidential and will not be disclosed to any third parties.
Copyright © 2021 Neil Welch. All rights reserved.