Commissioning a Sculpture
If you would like to enquire about commissioning a sculpture. Neil would be happy to hear from you.
Please e-mail in the first instance info@neilwelchsculptor.com  or complete the form below.
PRIVACY NOTICE: Any information submitted to this website is strictly confidential and will not be disclosed to any third parties.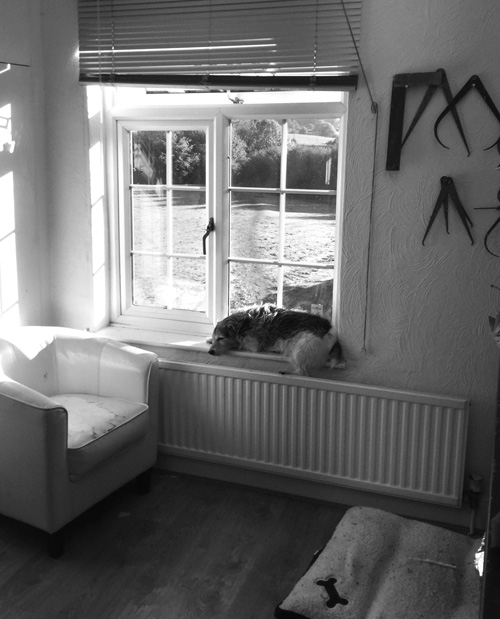 Copyright © 2018 Neil Welch. All rights reserved.