Neil Welch
I believe that sculpture being a three dimensional artform can speak to people and reach out in a way that painting can't.
Sculpture for me is an organic process which tends to evolve as the forms are worked and reworked.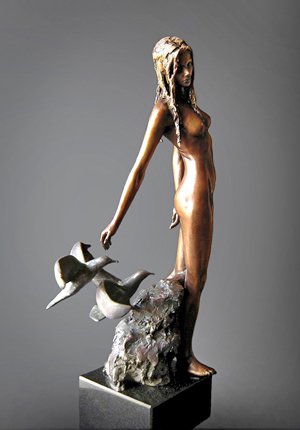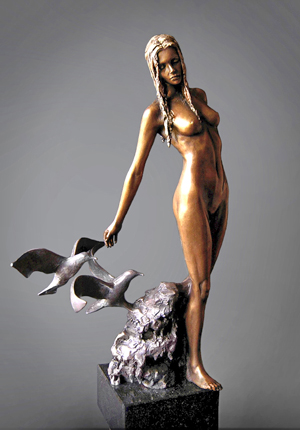 Neil Welch, British sculptor, my studio is in the heart of the Potteries Staffordshire.